Home page > Products > Stationery > Stock Stamp
Pre-ink Stamp is an essential stationery for office and daily operation. e-print specially collects more than 300 most popular chop on the market. Customer can receive the chop within two days.
You can place the order at our online ordering platform, customers can choose to pick up the pre- ink stamp at
e-print branch
(Including Kwun Tong, Sheung Wan).
You can also use our
courier service
, the indusrtrial and commercial area is as low as $17.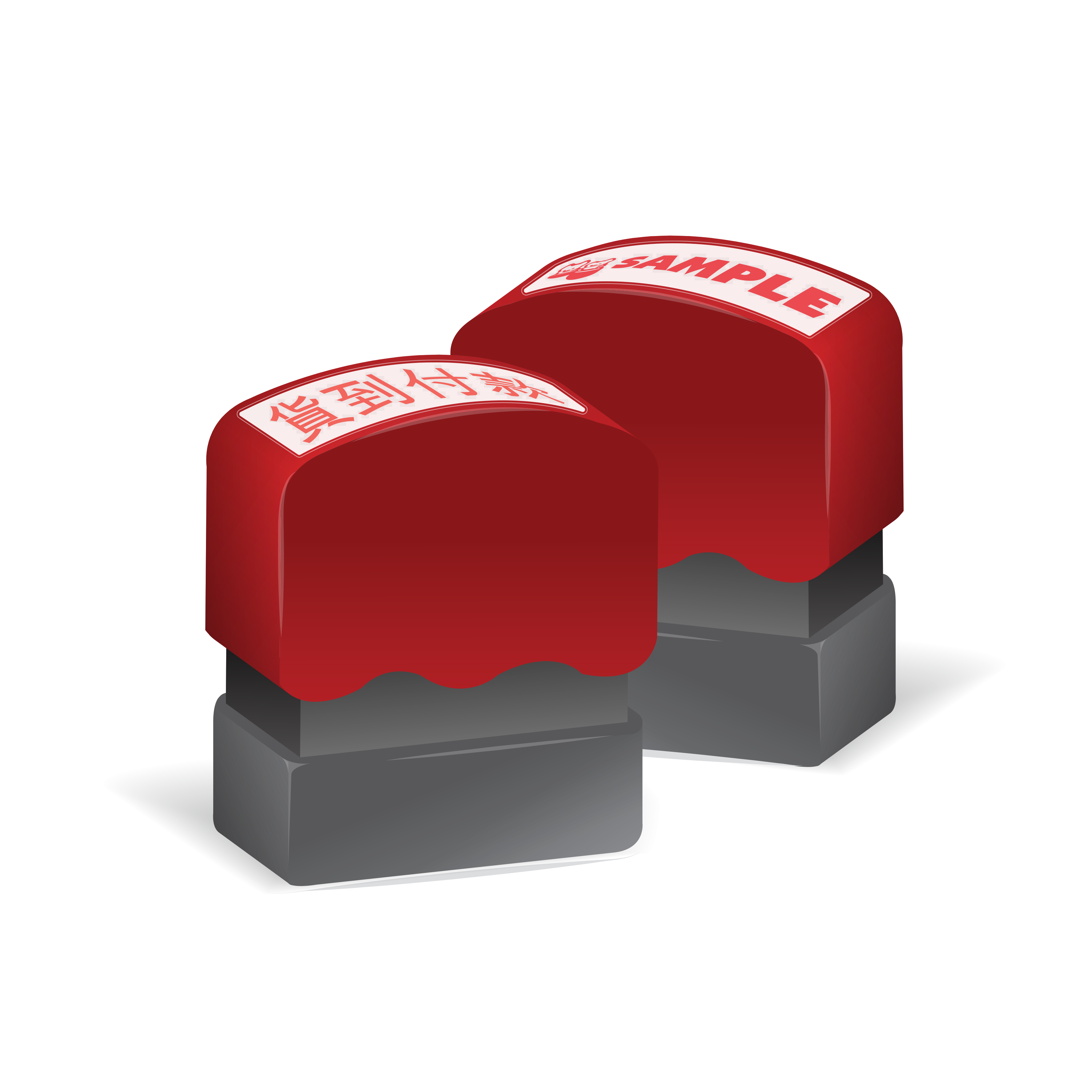 If you have your own design, please click
Customized Pre-ink Stamp
If you ready to order, please jot down the stanp number and click into the
online ordering platform
.
1. Select the categary ' Stock Stamp"
2. Choose Stamp number, Quantity and delivery method
3. Finisih the order and process to payment page
P.S. All Stock Stamp size is 20mm x 50mm


1 working day
* Collecting from branches +1 working day