e-print and Fu Hong Society has a long- term cooperation relationship, but it was our first time to visit Fu Hong Society's center. As the date was quite close to Chinese Lunar New Year, besides playing funny game with residents, we specially brought our product – red packet and made it into a Chinese lantern.

Fu Hong ChakOn Audit Training Centre provided day care and residential service to 42 service users, due to the changing need of ageing of service user, the Centre aim to maintain the physical health and leisure activities to service users.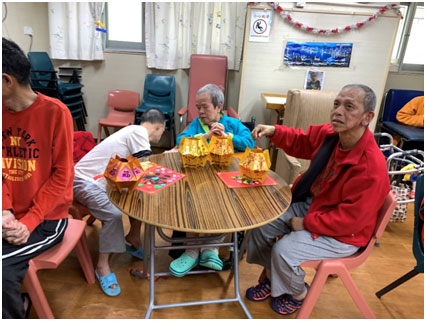 Service user make use of red packet to produce Lantern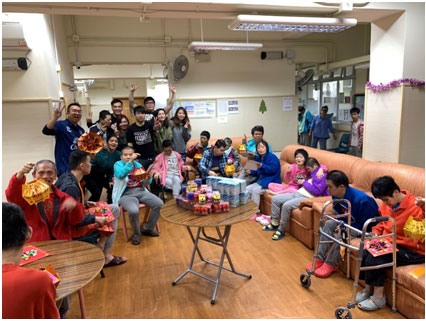 Have a funny weekend!