eprint Group Limited support local student to develop their own creative, throw themselves into Printing Industry.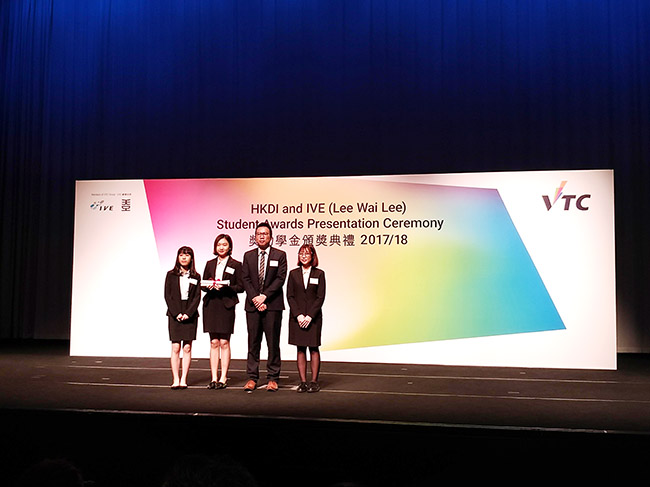 On 8th March 2018, Representative of eprint Group Limited attend to HKDI and IVE(Lee Wai Lee) Student Awards Presentation Ceremony 2017/18 and award certificates of e-print "Hong Kong Stories" Design Competition Scholarship, e-print "Wedding Cards" Design Competition Scholarship and e-print Scholarship to encourage student strive for their full potential.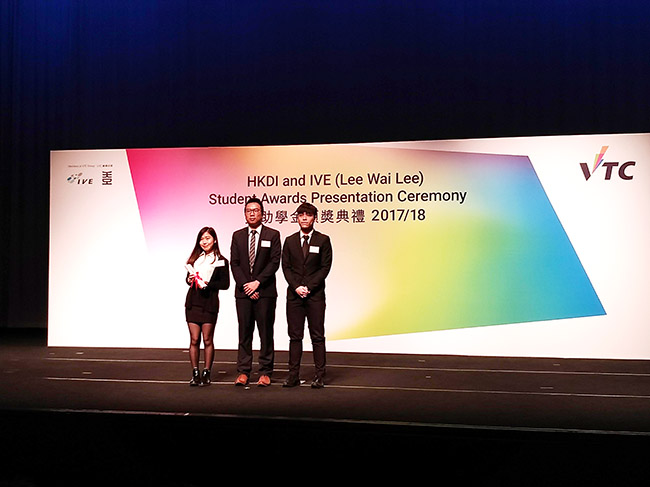 Talent cultivation, eprint emphasizes on fostering talents and always puts young generation in high priority.