From competition to combination of printing and internet, it was no doubt that the improvement of the technology had a significant effectiveness to the development of industry. Many printing companies and factories were finding the chance of E-Commerce Platform, to transform to another stage. Through the combination of printing and internet, that innovation made the industries hot and widened their views, giving them hope in the fallen printing industry.

As a part of Hong Kong printing industry, e-print started to combine the internet and printing together in the early stage, and successful IPO in Hong Kong. And so she attended the "Second China Printing Industry E-CommerceSeminar"which was organized by Keyin Media, and had a talk in the E-commerce Seminar n 11 April 2014. Mr. Mike Tsui, Manager of e-print, travelled to Beijing, discussed a topic "Impact between Network Printing and Capital Markets" and shared the successful story of e-print.

There were many tycoons from different printing companies in the E-Commerce Seminar. For the prospect and future of printing industry, they were very pleased to share their experience about how to transform and upgrade their business through E-Commerce. To let the others who hadn't transformed successfully that can beyond the bottleneck, led their companies continuing development through innovation and breaking through.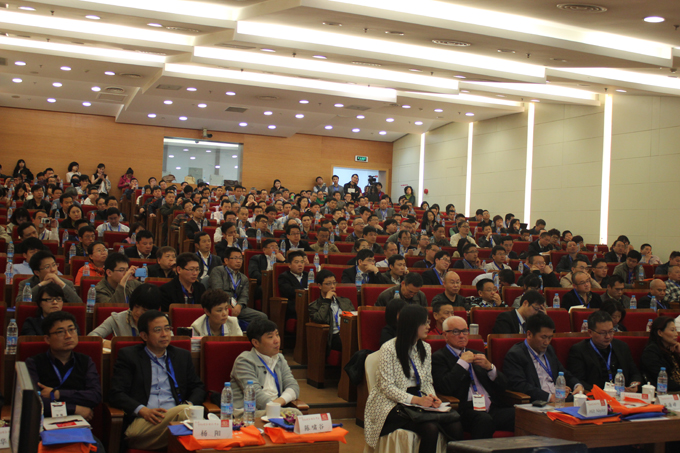 Full House in Second China Printing Industry E-Commerce Seminar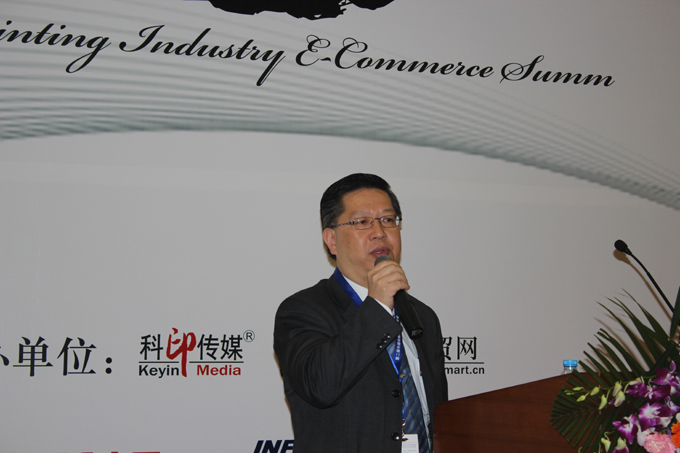 Mr. Mike Tsui, Manager of e-print, shared a topic "Impact between Network Printing and Capital Markets" in the E-Commerce Seminar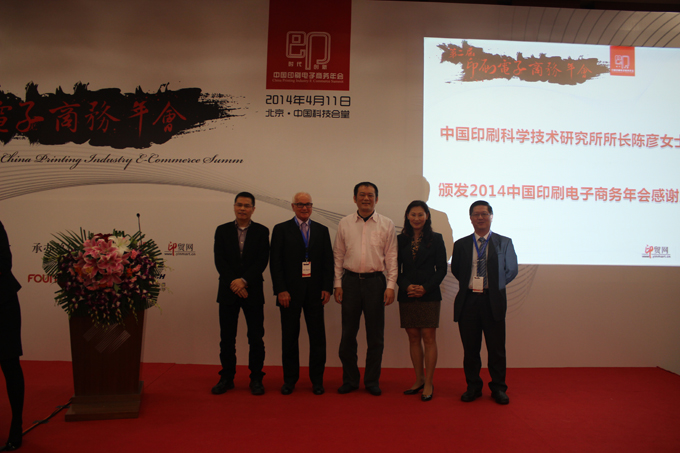 Group photo of the guests