Apart from good products, well services and professional management, corporate image and identity are becoming very important to enterprises nowadays. There are many tangible and intangible advantages if the enterprises have a good corporate image, and thus increase the brand value.

e-print knew that how important of the corporate image, and had put many resources to increase the brand value. At the same time, e-print co-operated with IVE (Kwun Tong) to hold a "Real Life Project – Publishing Business - Corporate Identity Design and Sales Competition". To let the students having a chance to learn and familiar with the business society, and understand the important of corporate image.

The students took part in the competition with different theme of design. Finally the one who had the most creative idea won the competition. To encourage more students for continuing creative design, e-print awarded the winners to appreciate their efforts.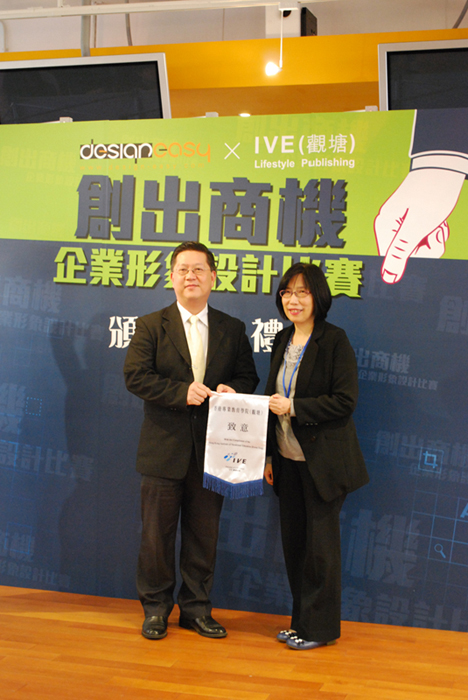 Dr. Mandy Leung, the principal of IVE(Kwun Tong) presented souvenir to the representative of e-print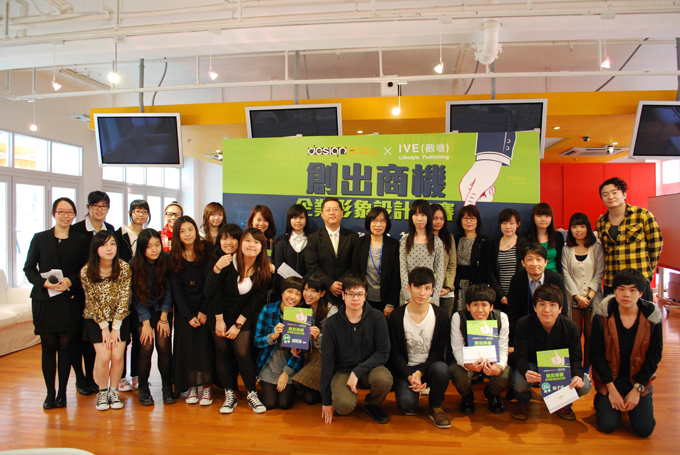 Group photo of awarded students, tutors and the representative of e-print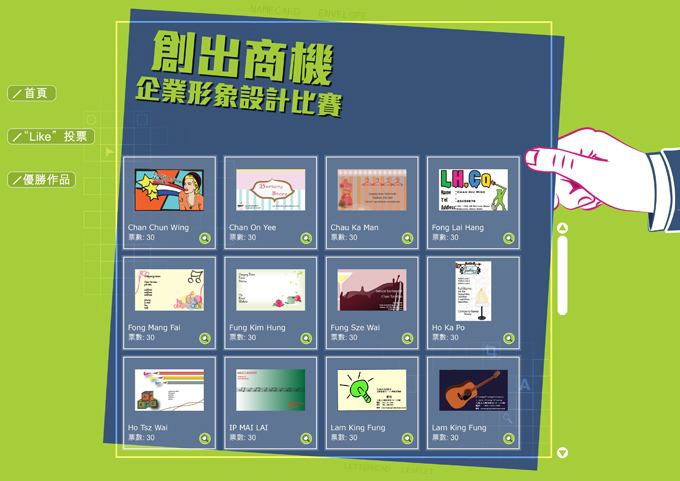 Designs from part of students