2014 eprint Group Limited annual dinner ended in a cheerful and warm atmosphere, our shareholders and employees stuck together and competed with the honor of "e-print king of gambler", in keen competitions which became the most memorable scene in annual dinner this year.

Coinciding with eprint Group Limited listing event in December 2013, the annual dinner let our employees put aside the heavy workload and feel the joy of success after a year of hard work.

"Alice & Friends "performed various famous Cantonese and Foreign songs for us to bring first climax of the night.

In "eprint king of gambler "competition, the king finally born after numerous round of battle against our colleagues from different departments.

Certainly, in e-print annual dinner, Lucky draw is at the corner to attract eyes of all our staff for countless prizes. Our shareholders even donated cash as the final big prize to let all our staff return from a rewarding journey.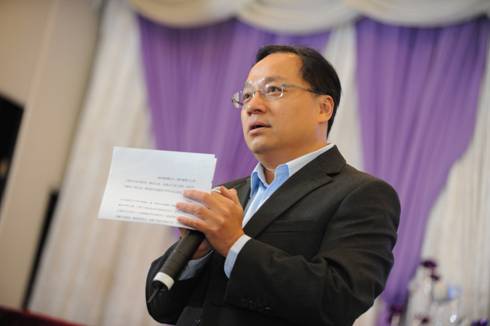 eprint Group Limited Chairman make a speech before dinner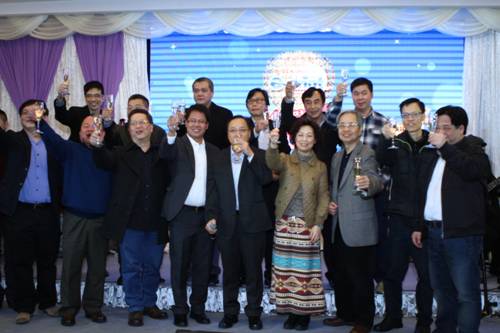 After shareholders and management drink a toast, annual dinner starts immediately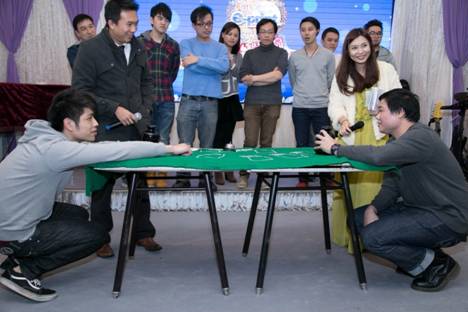 Liar Dice Battle – Aren't you the best liar?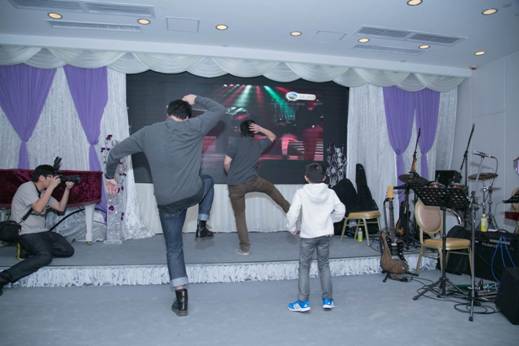 Let's dance together – who is the best dancer?



Hey! Don't tell others that I'd won the biggest price tonight!