As the leader in printing, e-print is always customer-orientated. The 14th branch in Cheung Sha Wan and the Kwai Hing branch are now opened with a new image to fit in the company's innovative attitude. You would experience the professional service either placing an order or making an inquiry. With our "Branches all over Hong Kong" principle just pays attention to explore the next new store in North Point.

The Cheung Sha Wan shop locates on the centre of the district, Kwai Hing branch just moved to a wider area with allow a large space to meet your needs.

Let's come to our new branches and experience the brand new image of printing.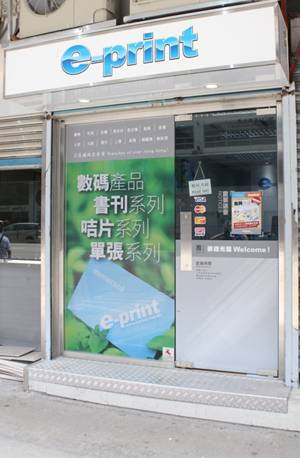 Cheung Sha Wan Shop front door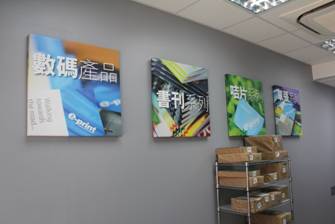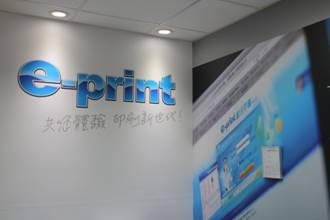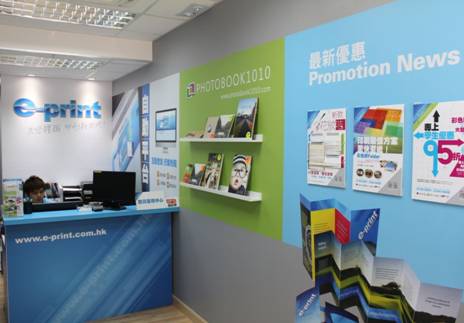 Cheung Sha WanShop in-store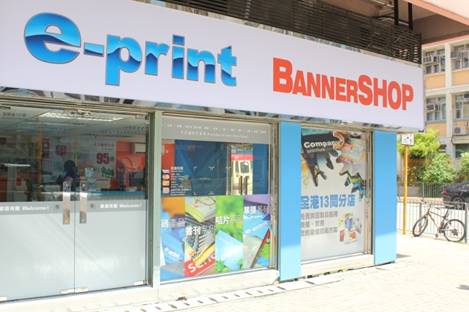 Kwai Hing Shop front door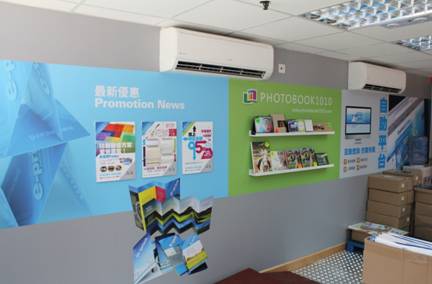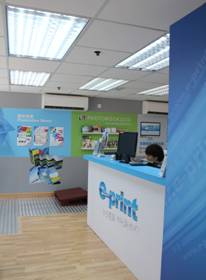 Kwai Hing Shop in-store