Celebrate for 2013 New Year! e-print's board of directors, staff together with the Chinese Lion Dance performance created a great moment to wish for good wealth for business, and surely, good health for everyone!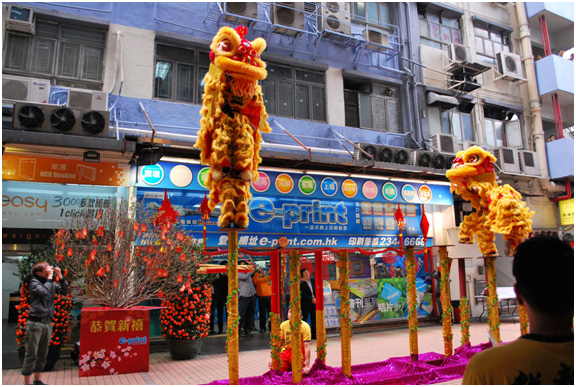 Magnificent lion dance!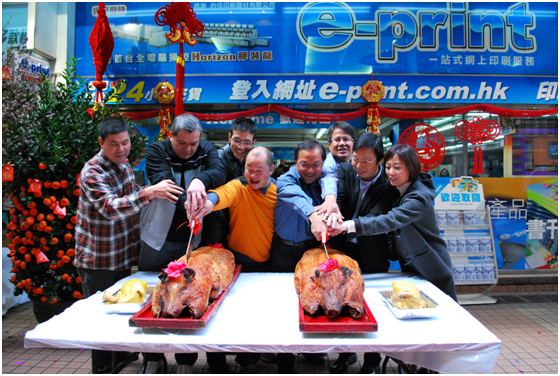 Wish e-print has a good business and prosperous future!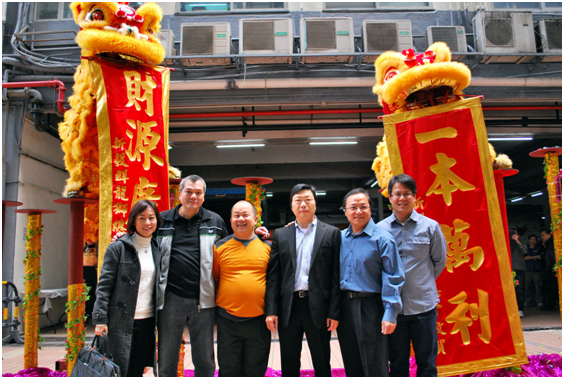 Wealth coming from all directions!