Home page > About Us > Printing sponsorship application
e-print as a responsible corporate, we strive to support different corporate events and charity activities, we have sponsored different types of printed matter and also welcome any kinds of corporate, startup company and creators collaboration proposal. Please read the following details before you apply the sponsorship.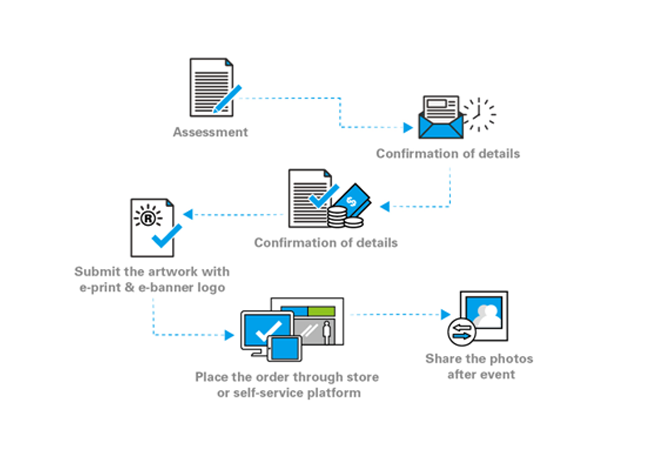 All sponsor products should be printed with e-print and e-banner logo.
e-print and e-banner logo guide
(Click here for download)
1.Activities of business and NGO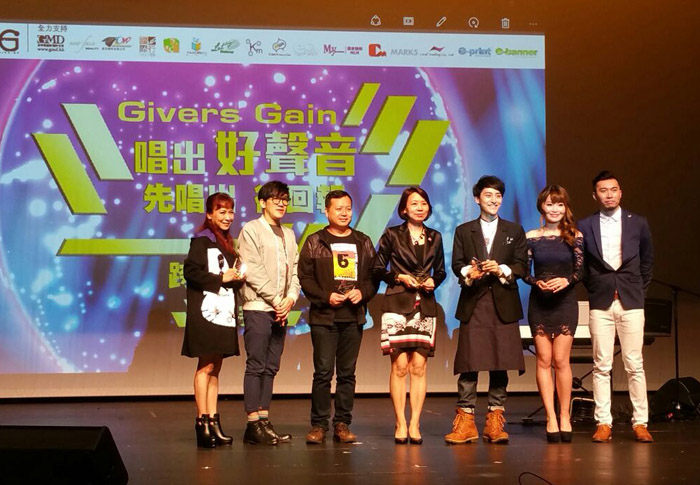 Givers Gain Singing Contest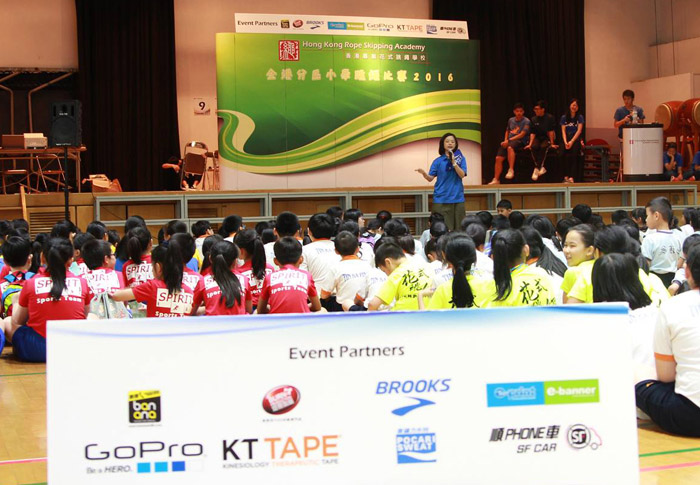 Hong Kong Districts Primary School Rope Skipping Championships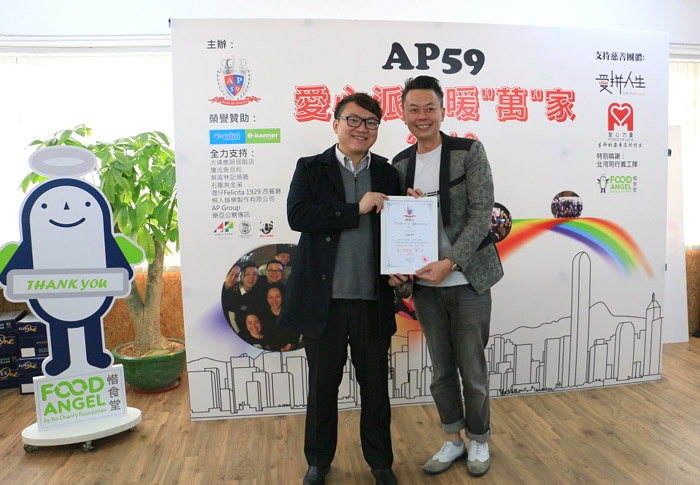 AP59 Sponsorship
2. Student organization activities
1. Sponsorship does not include NCR Receipt Booklets, Paper/ Kraft Paper/ Non-Woven Bags, Crystal Trophies, Pre-ink Stamps, Special Label and Plastic Folders (Model PP04-PP07).
2. e-print and e-banner logo are required to be displayed on all printing materials and channels.
3. Successful applicant must agree to provide photo of the event to our company and authorized to use the photo in our company website and social media platform.
4. The applicant has to submit the application before 10 working days of the event and late submission will not be accepted.
5.
If you have not received the email within 7 working days after submitted the application form, your application may have been rejected.
6. The amount will be adjusted when the applicant change the content of application.
7. e-print reserves the right to change these terms and conditions or terminate this sponsorship requested at any time without prior notice.
8. If there is any inconsistency or ambiguity between the English version and the Chinese version, the Chinese version shall prevail.
9. In the event of dispute, the decision of e-print should be final and conclusive.